FAMILY TIME — Movies have a way of teaching us life lessons, sometimes without even realizing it. Interestingly enough, some of the best lessons come from films made for children.
With so much technology at our fingertips, it can be easy to forget how wonderful the world is around us. Most parents would probably agree that they wish their children would spend more time outside instead of in front of a screen. Here are five movies that just might get your kids excited about nature and encourage an adventure outside in the beautiful world.
Pocahontas, the daughter of the chief, loves nature and spends her time exploring the land. When strange people arrive, misunderstandings on both sides almost lead to war. After she falls in love with a man named John Smith, it's up to her to discover her destiny and bring peace to her people.
While "Pocahontas" is based on an actual person, the story Disney tells is not historically accurate. Instead, a creative and colorful world comes to life on screen with beautiful songs like "Just Around the Riverbend" and "Colors of the Wind" that celebrate how gorgeous nature truly is.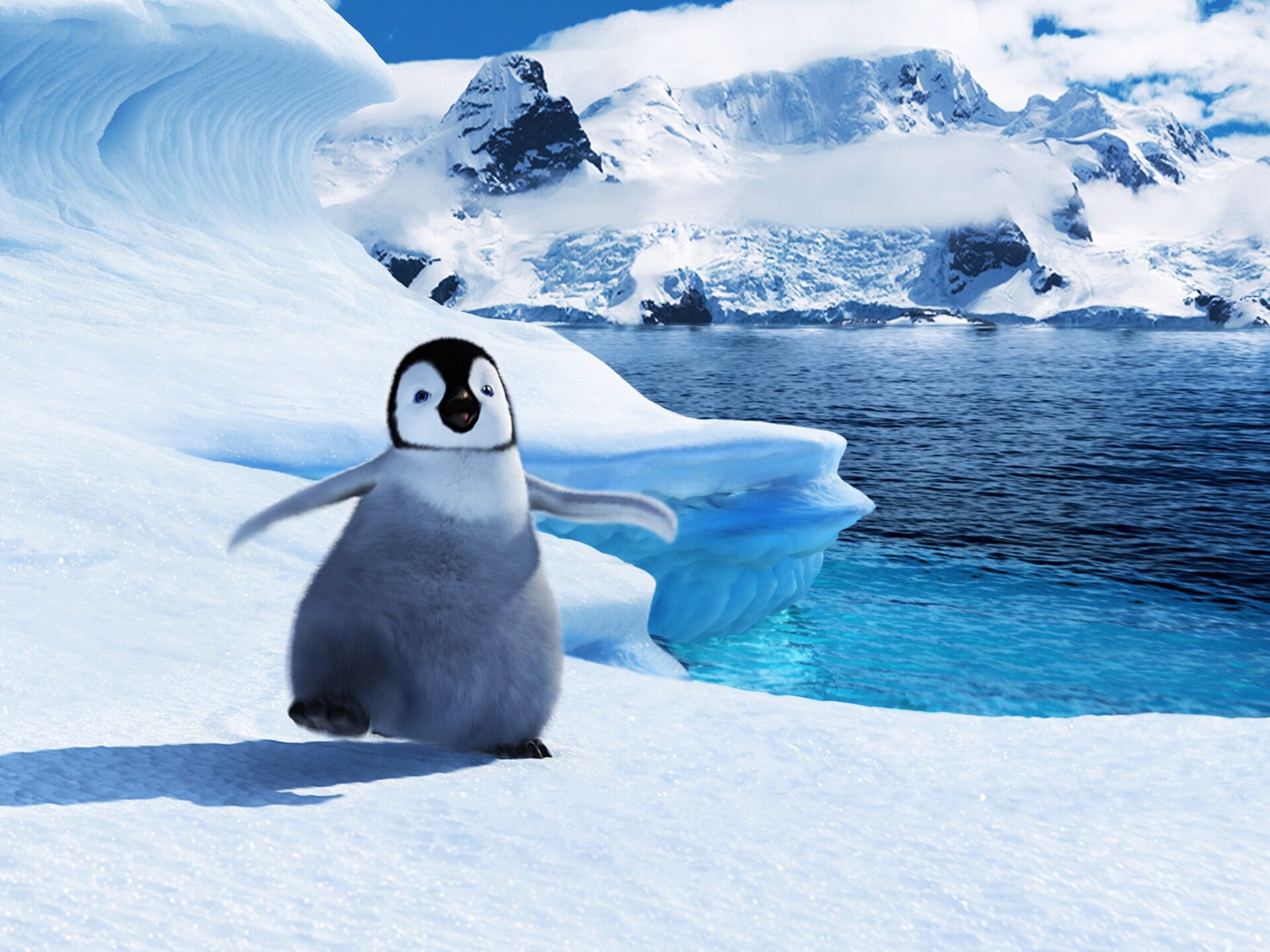 Mumble, a young emperor penguin, lives in Antarctica. Like others of his kind, he needs to be able to sing to attract a mate, but he has a terrible voice. Instead, Mumble must express himself and lure a female through his amazing talent for tap-dancing. His dancing also comes in handy when it comes to making friends with other Antarctic animals who are also in danger.
There are not many actors as talented and diverse as the cast of "Happy Feet." Besides Elijah Wood, who voices Mumble, the cast also includes Brittany Murphy, Hugh Jackman and Robin Williams.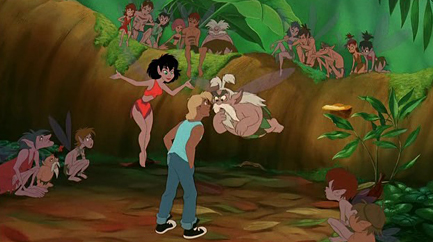 Crysta is a fairy living in FernGully, a rainforest in Australia. She has never seen a human before and doesn't even believe they exist. But when a logging company approaches the rainforest, not only does she see they exist, she accidentally shrinks one of them. Now the size of a small fairy, Zak sees the damage that the company does and helps Crysta to stop the destruction of the other humans and an evil entity named Hexxus, who feeds off pollution.
"Ferngully: The Last Rainforest" might be a little over the top in its approach to saving the rainforest, but the movie is simply magical and boasts the voice talents of Robin Williams and Tim Curry.
Abigal, Russell, Edgar and Michelle live a happy life in the forest with their families and their teacher, Phineas. But everything changes when a poisonous gas invades their home. When Michelle gets sick, Abigail, Russell and Edgar set off in search of a cure and discover that the world is much bigger than their small forest of Dapperwood. Meeting dangers head on, the trio much learn to work together in order to save their friend and their home from forces they don't understand.
"Once Upon a Forest" may not be a blockbuster hit, but this movie is an adventure that teaches important lessons while entertaining children. One such lesson is to simply try to see the world from another perspective.
In a distant future, human beings have left the planet in search of a new home. WALL-E is a robot tasked with collecting trash left behind on an abandoned Earth. Then everything changes when EVE, a robot sent to see if life exists on Earth, appears and steals WALL-E's heart. Following EVE across the galaxy, WALL-E stumbles upon the truth about what happened to the planet and humanity over the past 700 years. It's up to WALL-E to help save the human race from its own destruction.
"WALL-E" has one of the least subtle messages of any Disney movie. It is impossible to miss the moral of the story — that if we don't take care of the Earth today, it might not be here tomorrow.