Hollywood has big plans for 2015, and those include some great book to film adaptations. Here are just a few to keep in mind if you like to read the book before seeing the movie.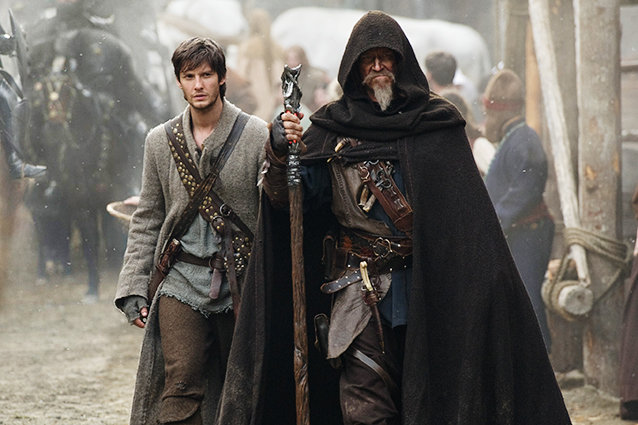 Based on Joseph Delaney's fantasy novel," The Spook's Apprentice," "Seventh Son" is an epic battle of good and evil. Ben Barnes plays Tom Ward, who is the seventh son of a seventh son, and thus able to see the evil spirits of the world. When he becomes an apprentice to the Spook, played by Jeff Bridges, Tom learns how to defeat the evil spirits. But before he can finish his training, Tom is forced to battle a powerful witch named Mother Malkin.
"Seventh Son" hits theaters Feb. 6 and is rated PG-13 for intense fantasy violence and action throughout, frightening images and brief strong language.
From the same author of "P.S. I Love You" comes a new romance. "Love, Rosie" is based on the novel "Where Rainbows End" and captures the relationship between Alex and Rosie. The two childhood friends fade in and out of each other's lives and despite the obvious love they share, fate seems determined to keep them apart.
Two young up-and-coming actors, Lily CollinsSam Claflin, bring the characters to life in this beautiful love story. "Love, Rosie" is rated R for language and some sexual content. You can see it in theaters this weekend starting Feb. 6.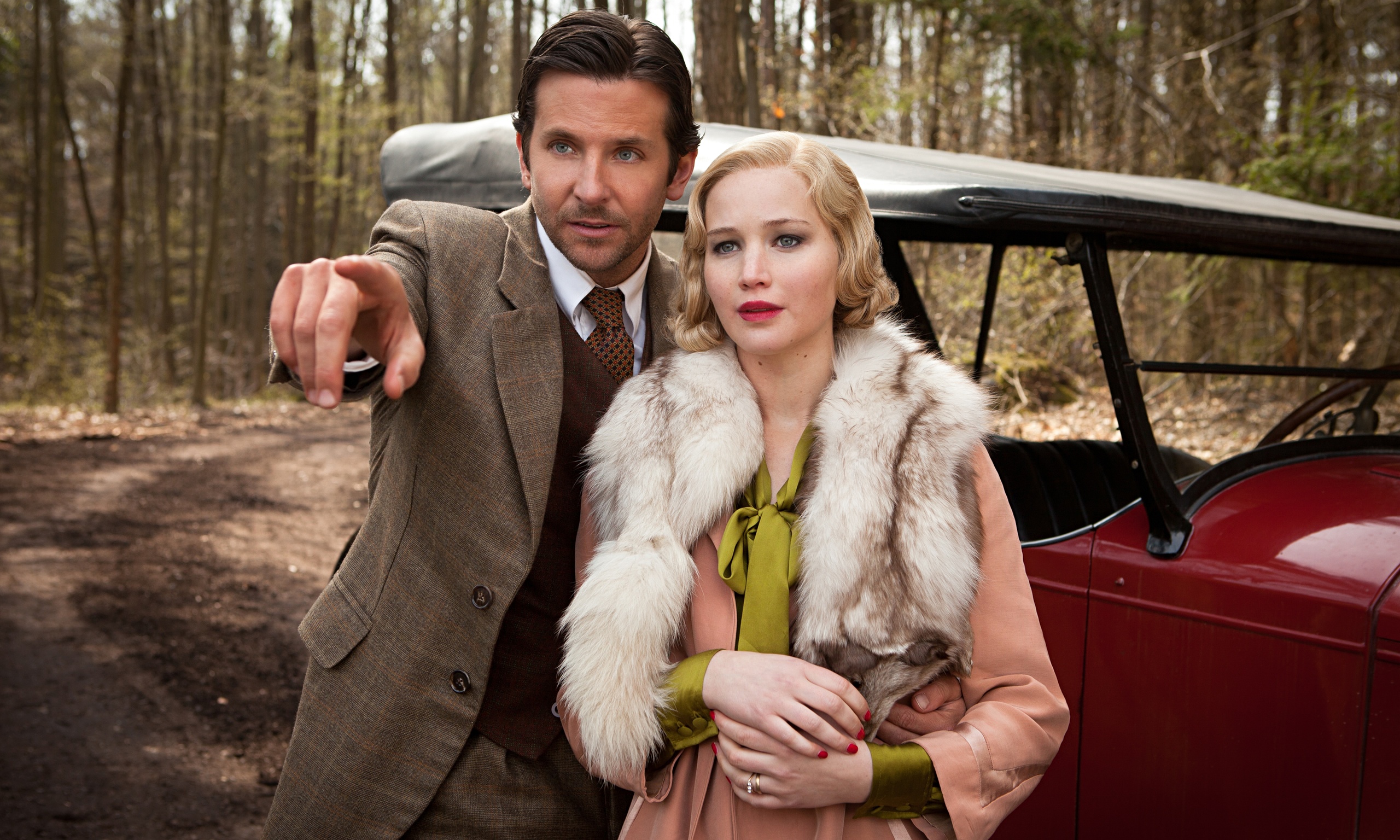 "Serena" is a novel about a newlywed couple in time of the Great Depression attempting to build a timber business in North Carolina. Bradley Cooper and Jennifer Lawrence once again star together in the drama that explores how quickly a relationship can unravel.
"Serena" is rated R for some violence and sexuality and will be in theaters Feb. 26.
"The Fault in Our Stars," is bringing another great story to the big screen. "Paper Towns" is the story of Quentin and Margo, and while neither of the characters have been diagnosed with cancer, the teenagers confront depression head on as Quentin races to find Margo before it's too late. Nat Wolff, who played Isaac in "The Fault in Our Stars," will star as Quentin with Cara Delevingne playing Margo.
"Paper Towns" will be released to theaters June 5.
The book, "In the Heart of the Sea: The Tragedy of the Whaleship Essex," retells the story of a sperm whale that attacked a ship and left the surviving crew shipwrecked in the Pacific. Drawing on first-hand accounts from both a young cabin boy and the first mate, this is the story that inspired Herman Melville to write "Moby Dick."
Directed by Ron Howard and starring Chris Hemsworth, "In the Heart of the Sea" is rated PG-13 and set to be released in theaters Dec. 11.