No one said growing up is easy, but here are four movies that just might inspire kids and make the struggle a little easier. Adults might even learn something too.
Haley Joel Osment stars in this 2003 poignant movie about a boy named Walter and the difficulties of growing up. When Walter is sent to Texas to live with his great uncles, Hub and Garth, he has no idea how he will survive. Fortunately, his uncles are unusually wealthy and the summer is filled with more excitement than Walter can even imagine.
This is one of those movies that is just fun to watch. Woven in and around the coming of age story is the swashbuckling tale of the uncles' youthful adventures in Saudi Arabia and the star-crossed love of Hub and Jasmine.
Robert Duvall and Michael Cain play the eccentric uncles who teach Walter how to stand up for himself and what it means to be a man. These two are the heart of the show and will have you either laughing or crying the whole time.
"Secondhand Lions" is appropriate for ages 7+ and has a 100 percent worth-your-time rating.
Vada Sultenfuss has more problems than just her unfortunate, but unique name. Her mother passed away during childbirth, and she lives with her father and grandmother in a home that also functions as a funeral parlor. It's no wonder she is an eleven-year-old hypochondriac obsessed with dying.
Luckily Vada has her best friend, Thomas J. and her dad's girlfriend, Shelly, to lighten up her life. The more Vada lets people in to her life, the more she learns that there is more to life than death.
"My Girl" is a heartwarming story of the ups and downs of growing up. Both parents and kids will enjoy the way this family comes together around a beautiful little girl with more passion than most people feel in a life time.
With a worth-your-time rating of 100 percent, "My Girl" is appropriate for ages 10+.
What happens when Peter Pan leaves Neverland and becomes a grown-up? In "Hook," that is exactly what happens.
Robin Williams plays the adult Pan who has forgotten everything. So when Captain Hook kidnaps his children, Peter has to reclaim his childlike soul and learn to fly again in order to save his kids.
"Hook" is an extremely creative and colorful take on the classic story of Peter Pan.  If you watch this movie and don't have even a small part in you that wants to be a lost boy, you probably are an incurable pirate.
"Hook" is appropriate for ages 8+ and is 86 percent worth your time.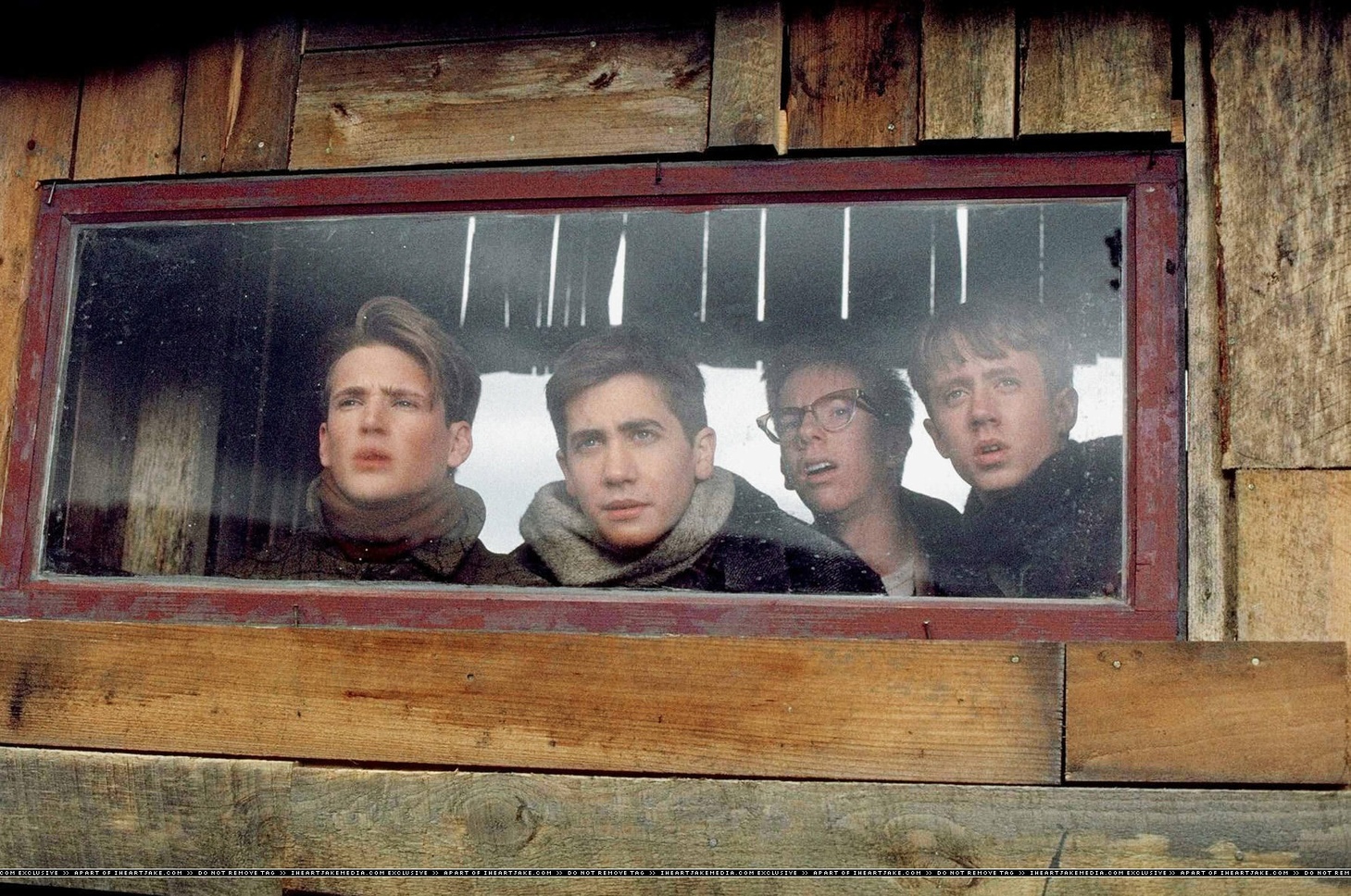 Inspired by the true story of Homer Hickam, there is no movie that will inspire you to follow your dreams more than "October Sky."
After seeing Sputnik cross the night sky, Homer gets interested in rocket science. With the help of his teacher and some goofy friends, he decides to enter the science fair with the hopes of winning a scholarship and getting out of the small coal-mining town. Even though he has some support in his dreams, Homer's father is less than optimistic about his son's crazy ideas of space.
Despite the struggles his family is face with, Homer's hard work and dedication pays off. This movie will inspire you and your family that anything is possible if you dream big and are determined to reach your goals.
"October Sky" is 100 percent worth your time and is appropriate for ages 8+.