SALT LAKE CITY — "Noah" opens on Friday but not without its fair share of controversy. Paramount Pictures has reportedly spent more than $130 million on making the movie, and studio executives are hoping that even bad publicity is good publicity.

"Noah" has already been banned in some Muslim countries, but self-proclaimed atheist, Darren Aranofsky, who wrote and directed the film, is now stirring up his own controversy.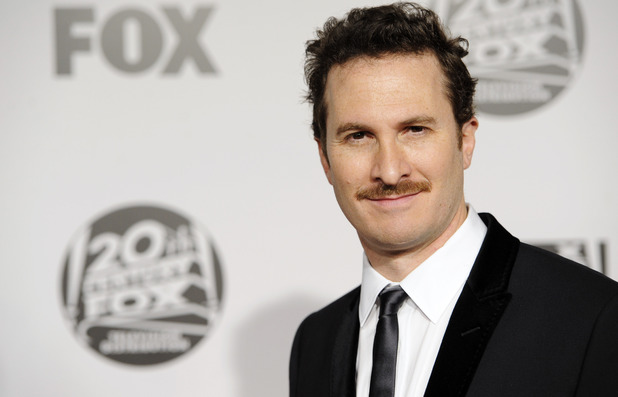 Aronofsky, as the Telegraph reported, has described the movie as "the least biblical film ever made" and called Noah "the first environmentalist". According to one early review, the name God is not actually spoken at any stage.

"Noah" recently premiered in Mexico City, where, according to The Los Angeles Times, Aronofsky greeted the movie audience by saying "Noah" is "a very, very different movie," from prior Bible films. "Anything you're expecting, you're [expletive] wrong."

Christian groups had such a strong reaction to the comments that Paramount released a statement: The film is "inspired by the story of Noah" but at the same time, "artistic license has been taken." The statement also gives this helpful advice: "The biblical story of Noah can be found in the book of Genesis."

The scriptural story of Noah is told in only about 2,500 words, so a screenwriter adapting the biblical passages for a full-length movie would have to use their creativity in order to write feature-length project.
Will all the controversies make "Noah" sink or float?