LISTVILLE — Welcome to the Daily List. It's a daily smattering of awesome movie stuff from around the web.
Today we have the first look at the new Batmobile, a "Teenage Mutant Ninja Turtle" slow jam and a whole bunch of "Godzilla."
These guys slow jammed the "TMNT" Saturday-morning theme song.
Director Zack Snyder teased a picture of the new Batmobile from the upcoming film "Superman vs. Batman."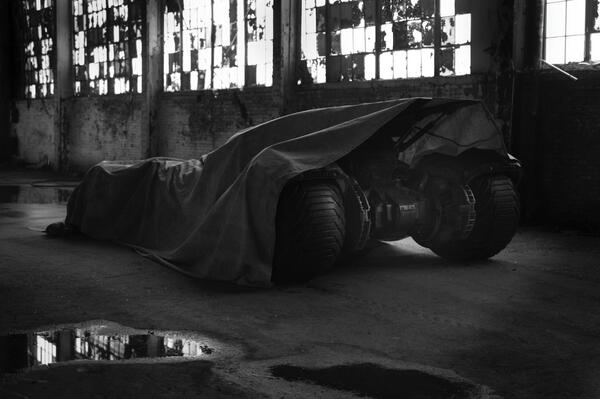 Here's "Godzilla" the musical. Let's pray the movie is better.
Godzilla is really just a good guy when you think about him this way.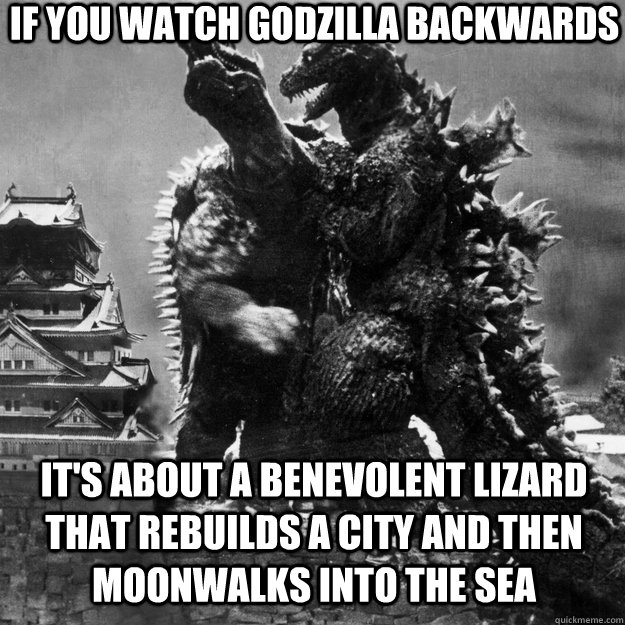 Macauly Culkin wearing a shirt of Ryan Gosling wearing a shirt of Macauly Culkin. I'm confused just thinking about it.